The European Desalination Society was founded in 1993 by our dynamic, awe-inspiring Miriam Balaban. Her mantra for EDS has always been inclusiveness, cooperation and forward-thinking.
EDS is a Europe-wide organization for individual and corporate members, including universities, companies, research institutes, government agencies and all concerned with and interested in desalination and membrane technologies for water.
It is a society uniting all interested in promoting desalination, water reuse and water technology. All processes are covered, and the wide range of roles and activities involved in the desalination field includes research, applications, consulting, contracting, operation and maintenance, manufacturing, marketing, economics, and legislation. Members are welcome from other regions outside Europe to join the EDS family.
---
UPCOMING EVENTS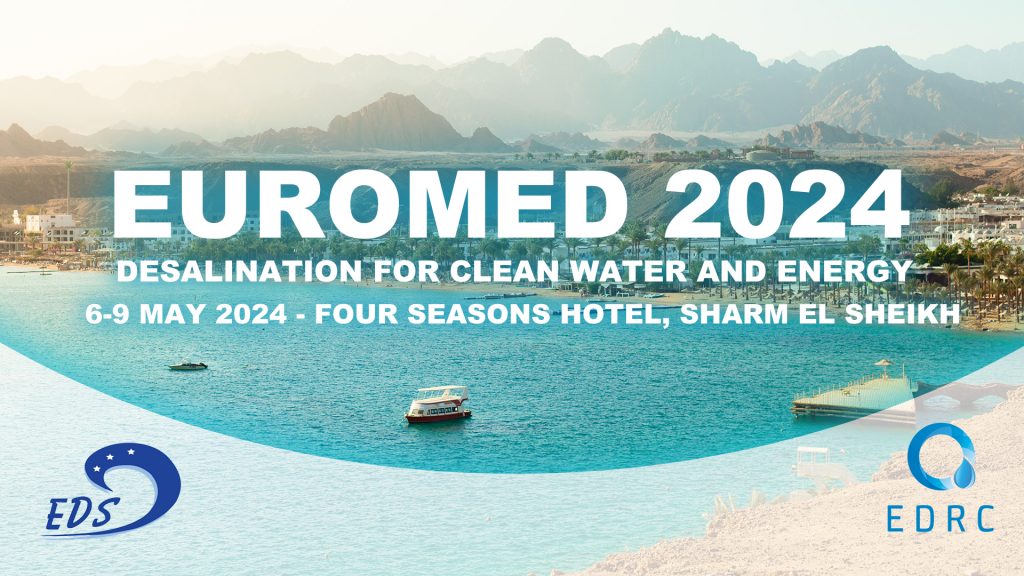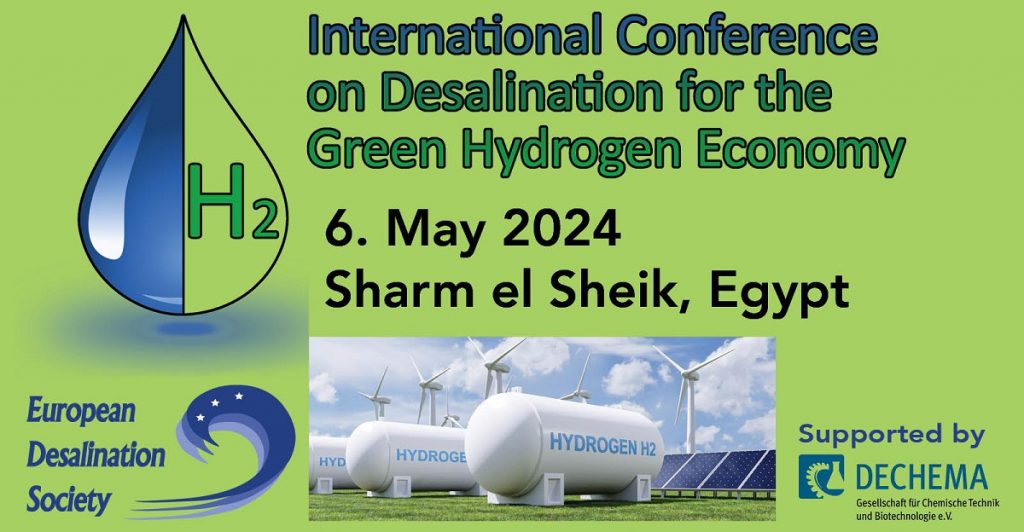 ---
WEBINAR SERIES 2023
EDS is delighted to announce our 2023 Webinars series, beginning the 26th of January and continuing monthly.
We have selected themes of great topical interest and have enlisted esteemed speakers worldwide, of which we are very appreciative. All webinars will be in European CET time.
---
AFFILIATES